This is strategy/RPG game! All informations on Youtube presentation.
The game has its own unique atmosphere. You can break records online! The game is characterized by complicated randomness. The game is more for adults. Requires a strategic approach to gameplay.
Game characteristics
You need to escape from arena! There is a lot to do! Join this quest…
In a short description – You fight on arena for freedom! Each round is different.
There are a lot of game modes! Each game is random! Great game for short break!
You can build, fight, collect and use strategies. Original mechanics.
Beta tests
This is beta version 0.8! Free update to 1.0 Beta tests in March.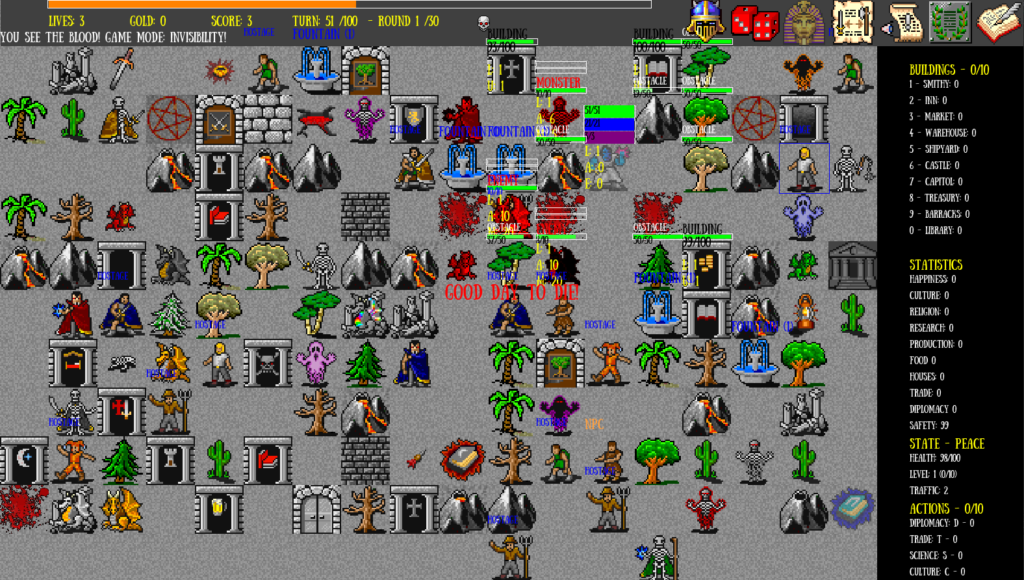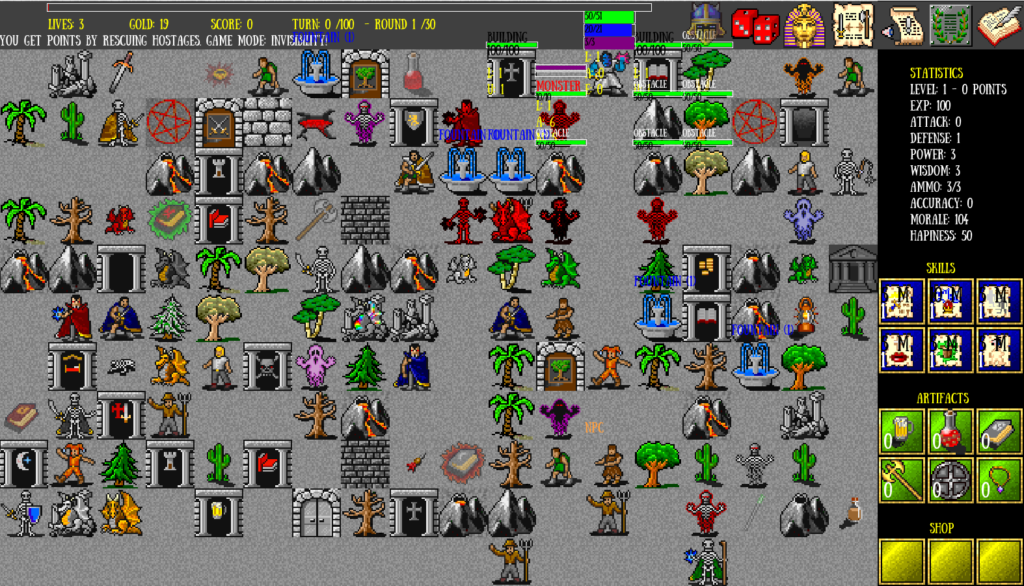 Look at gameplay:
Beta tutorial:
My PayPal account: fallenots@gmail.com

Transfer 5 dollars and You will receive our game!

Don't forget about your e-mail address – to send you link for download.

Thank You for your support!

We wants to make more games for You!

If I were you, I wouldn't be asking players to buy a bug-ridden game and test it. A demo level…

I think You love my game but price is too high!

The joy of creating games is important, but there is a difference between releasing a personal project just for fun…

Thank You for reply. I created 3 games. And I am very happy. Even they are not perfect. It is…

My games, no, I wouldn't like to be stalked by you. But it's Friday and I can give you some…