My biography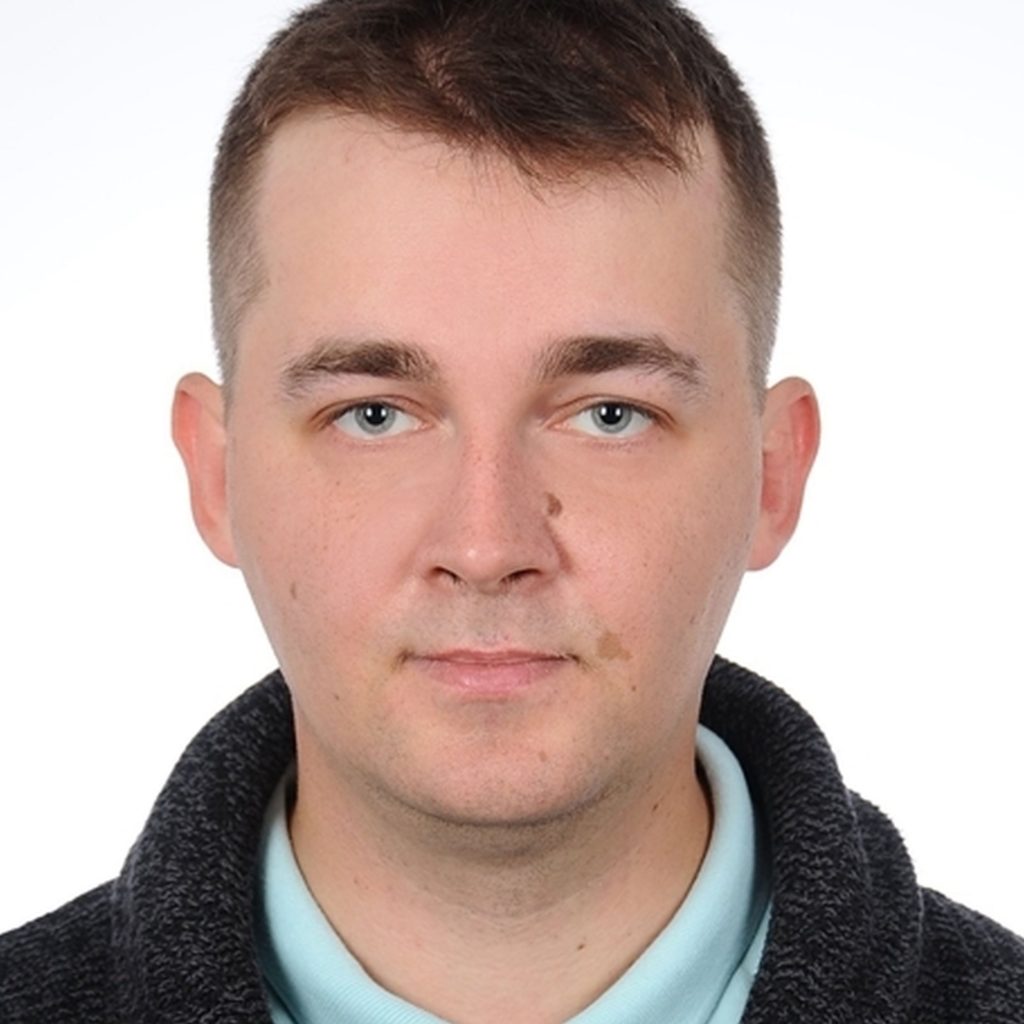 I was born in 1991 in Poland. I have experience in commerce, website design, graphics and music creation. I also do other things, but there is no need to list everything.
I created 3 computer games. I am also a hip-hop artist, I write books. My hobby is painting. I'm looking for customers for my products here. It is possible that they will be translated especially for you.
I need support because I'm from a small town. My games can conquer the world! Just give it a chance. My life plan is to create great titles.
My paintings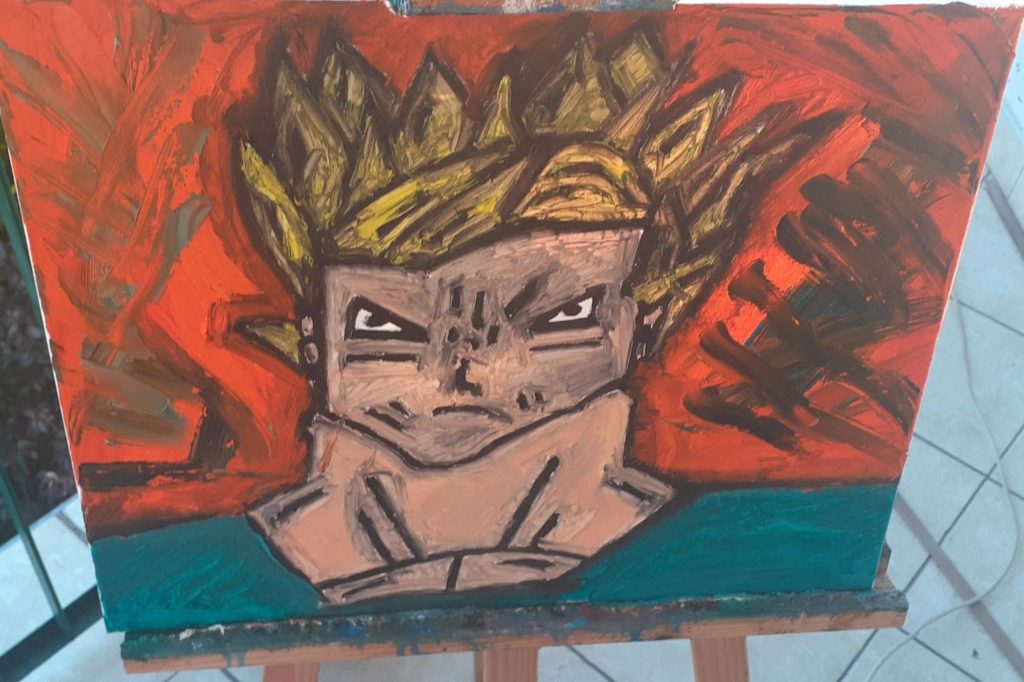 My music