Our leader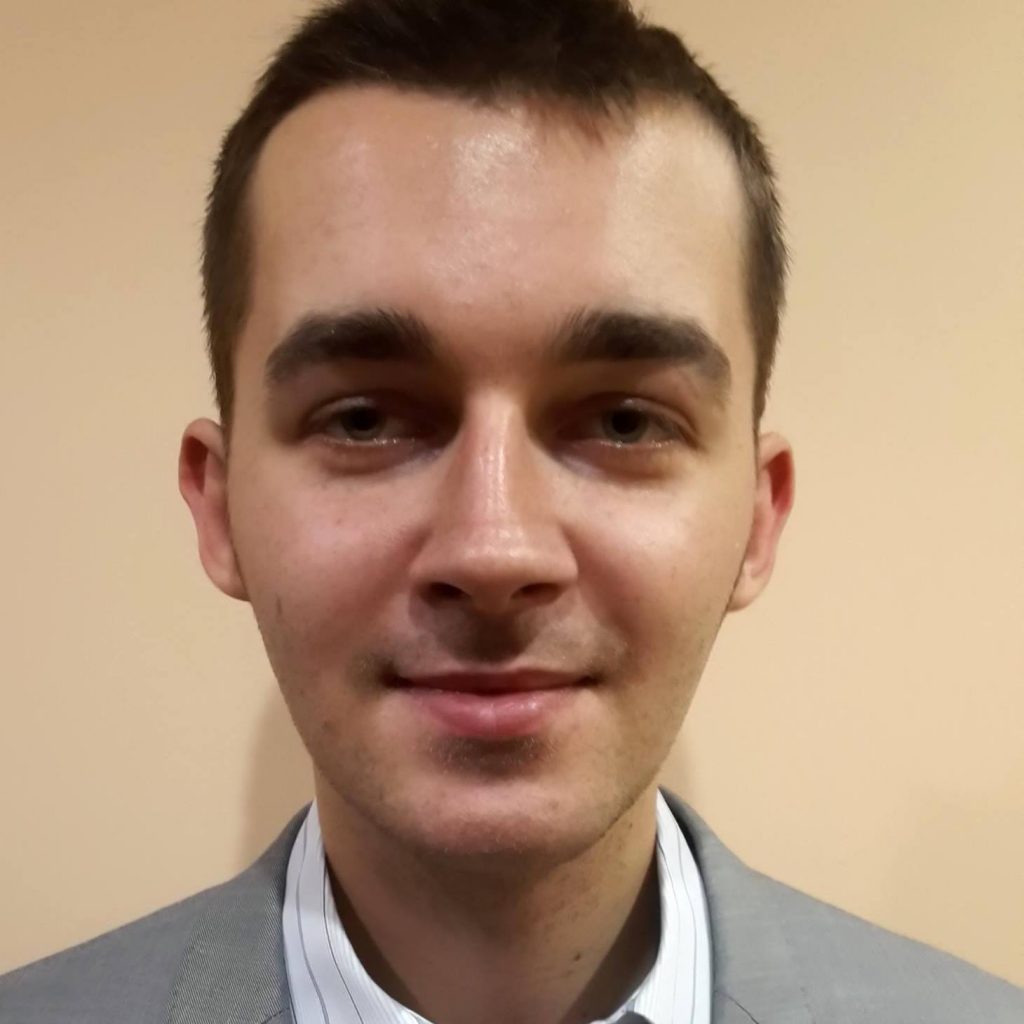 Our business offer
We are polish company. We offer business for all. Your works will be added to our website and you will get commision 50% for all sold. Our vision is to help all artists to create:
computer games
paintings
music
books
Price for start is 500 euro for music album and 1000 euro for book, paintings and computer games are priced by 50 euro each. You can add works – no limit for paintings and games! Price is for each year. You can add your own description.
Why Magic Video Games?
our CEO is experienced in business
we offer 50% commission for all works
your works will be advertised in internet and at exchange in Lublin (Poland)
here you can advertise many types of works at once
Our other business
We offer more at our polish website:
website development and SEO – from 1000 euro
advertising in internet (Facebook, Google) – from 500 euro
You can buy license for my works. I am artist – musician, writer, painter. I also create computer games. If you want to invest – you can check my works.
This domain is for sale.
You can offer.
My e-mail address: business@magicvideogames.com
Łukasz Grodzki,
Chełm – Poland, 08-04-2020